What is an Apprentice? See Apprenticeship Providers below

Apprenticeships are training programmes that combine workplace experience with off the job learning. They a great way to develop relevant skills of a new employee or improve your existing workforce. The apprentice will be learning and gaining experience 'on the job' alongside off the job activities, such as assessments, research, personal reflection and more formal classroom activities.
As an employer, you can become involved in apprenticeships by:
Recruiting an Apprentice
Up-skilling Existing Employees
The apprentice usually studies for a nationally recognised qualification at the same time as being employed for a minimum of one year and will be paid at least the National Minimum Wage for Apprentices for the duration of your apprenticeship programme.
A Change in Funding
In April 2017, the Government introduced changes to the way apprenticeships are funded that affect all businesses, whatever their size.
SME Businesses (including most but not all General Practices across Herefordshire)

If your annual wage or pay bill is less than £3 million, you will have to make a small financial contribution (currently 10%) towards the training costs of your apprentice. The Government will pick up the remaining 90%. In addition, you will have to pay the apprentice's wage (a minimum of £3.50 per hour – increasing to £3.70 per hour from 1 April 2018).
Large Businesses
If your annual wage or pay bill is more than £3 million, you will be required by Government to invest 0.5% of that amount as an Apprenticeship Levy. This will be collected by HMRC and kept in a digital account for you to use to pay for your apprentices' training costs. This account can only be used to pay for the apprentices' training costs and not for their salary or other employment costs.

Additional Government incentives
Government incentives are available for both non-Levy and Levy paying employers to take on apprentices aged 16-18 or those aged 19-24 who were formerly in care or have an education, health and care plan.
There are additional incentives available for small-medium sized businesses that employ fewer than 50 people.
For further information, contact one of the specialist training providers below or see the Skills Funding Agency's guidance documents.
For recommended Healthcare Apprenticeships click the image below...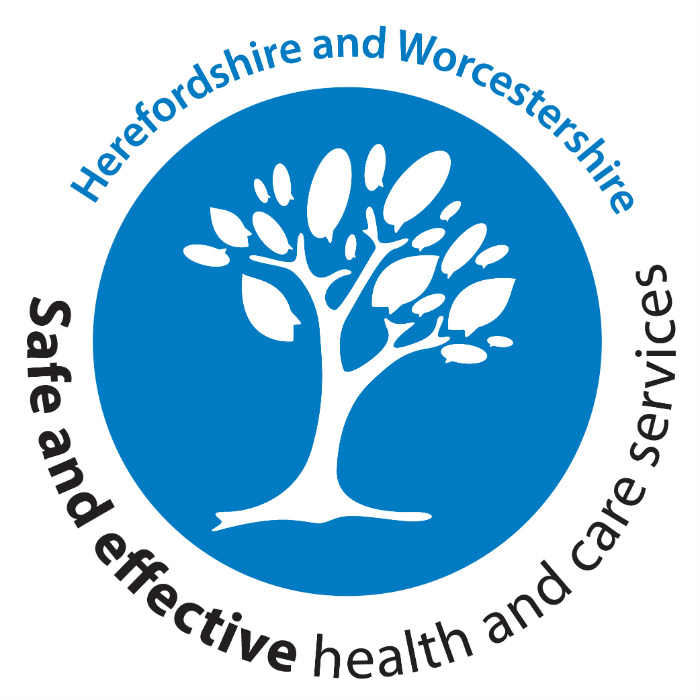 There are many career pathways within Healthcare. Apprenticeships can be the best way to learn, experience and achieve the rewarding job you desire; so with training and support in the environment that you wish to progress, an apprenticeship is a good option.