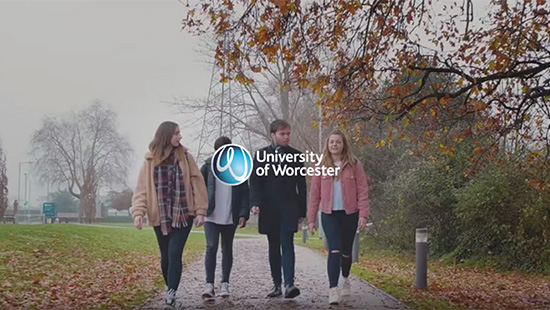 Nurse Recruiting
We are delighted to share with you the University of Worcester new recruitment video for Nursing.This video features Brooke Evans who is a nursing graduate of the University of Worcester.
This is a very powerful film promoting very worthwhile causes and celebrates the story of one of our most remarkable graduates.
Scoping Advanced Practice in Primary Care 20-21 - Survey
Training Hub Learning Management System goes live!
Health Education England (HEE) jointly with the National Paramedics & Primary Care (PiPC) Team Funding for PiPC Pilot Scheme Expression of Interest