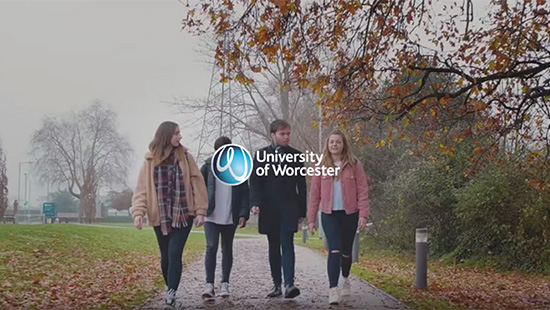 Nurse Recruiting
We are delighted to share with you the University of Worcester new recruitment video for Nursing.This video features Brooke Evans who is a nursing graduate of the University of Worcester.
This is a very powerful film promoting very worthwhile causes and celebrates the story of one of our most remarkable graduates.
New Starters to the Training Hub Family
Thank You to all PCNs for submitting the CPD return for nurses and AHPs by the deadline.