Future Training Hub Courses
For roles that qualify for the CPD Funding please visit the course pages for information on what to provide to complete the booking.
Please be advised to check you for a booking confirmation email and payment receipt with your bank to make sure your booking is completed. If you are unsure please contact the Training Hub for support.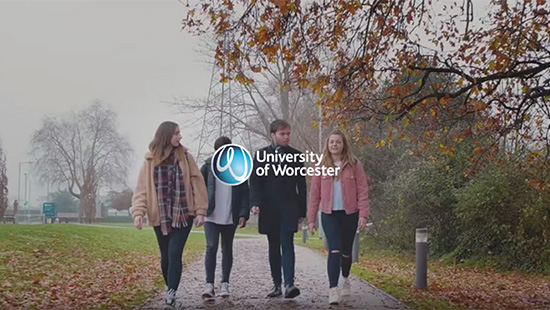 Nurse Recruiting
We are delighted to share with you the University of Worcester new recruitment video for Nursing.This video features Brooke Evans who is a nursing graduate of the University of Worcester.
This is a very powerful film promoting very worthwhile causes and celebrates the story of one of our most remarkable graduates.
Knowledge and Library Resources
Available in both Counties...
GP Multi-Professional Educators
Herefordshire and Worcestershire Training Hub are excited to announce the appointment of five GP Multi-Professional Educators to the Training Hub.
Level 5 ILM Coaching & Mentoring Qualification Opportunity